Master Amino Acid
SKU:

superamino

UPC:

MPN:

Weight:

1.00 LBS
Description
Super Amino 23 are pre-digested 100% vegetarian protein that goes directly to the muscle and has been featured in the Physician's Desk Reference*
and is comprised of non-soy legumes. You need a steady supply of amino acids to prevent muscle breakdown during fasting. The amino acids are part of our anabolic fasting kit that can help muscles maintain their integrity and even build muscle on 600 calories per day.
Aids in normalizing protein synthesis

Assists with the stabilization or recovery of muscle strength, endurance, and volume

Helps keep body tissues firm

Helps minimize body fat

May support a weight loss regimen
Servings per container: 30
Instructions: Take 5 tablets daily. As an exercise aid take 5 - 10 tablets, 30 minutes prior to exercise. For those seriously intent on gaining muscle or losing weight, take 1-2 tablets per every 25 lbs of body weight on a daily basis.
For best results: Take 2 hours BEFORE or at least 3 hours AFTER taking other protein/amino acids sources (meat, eggs, dairy, jello, beans, bananas, lentils, nuts, grains, breads, cereals, oatmeal, soy products, etc.).
Ingredients: Patented proprietary blend of (non-soy) legumes. Amount per Serving of MAP™ 5000 mg: L- Leucine, L- Valine, LIsoleucine, L- Phenylalanine, L- Threonine, L- Methionine, L- Tryptophan, L- Lysine
Ian Farrar 2011 World Master Cycling Champion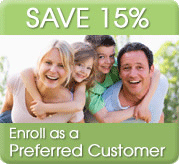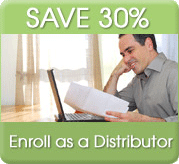 View All
Close