Description
Brain Tap Guided Meditation Light Headset - Blue tooth - Subscription Required

BRAIN TAP - Guided Meditation with Music - Light Frequencies - Sound Frequencies - Spoken Word
Using four modalities the listener is gently guided into the relaxed brainwave state of Theta, which intrinsically results in the reduction of the stress hormone, adrenaline. Dr. Porter and his team of scientists and mindfulness experts are leading the way in brainwave entrainment technology and have made BrainTap a global leader in the personal improvement field.
Braintap uses frequencies of light and sound and is the proven way to relax, reboot and revitalize with it's proprietary Neuro-Algorithm.
Achieve balanced brainwave state to enhance production of all the necessary neurotransmitters needed for optimal function of body and mind.
In just minutes of deep relaxation your brain will be guided to:
RELAX – Proven Scientific techniques allow your brain the rest and recovery it needs by reaching various states of consciousness.
REBOOT – Clean the slate of the unimportant and reinforce the most valuable information for better memory and brainpower.
REVITALIZE – Our sessions are designed to build a resilient mind and fit body for life.
BrainTap lets you reach deeper meditative states without years of disciplined practice, leading to mental clarity and intuition. It enhances sleep so you can awaken feeling rejuvenated and energized. It reduces stress, worry and irritability while supporting emotional stability and mental harmony. By achieving the right mindset, you can lessen negative self-talk and self-destructive impulses and overcome bad habits, freeing you to explore an expanded self-awareness with boundless creativity. Best of all, you will experience the joy of higher states of consciousness where you attract and manifest your desires!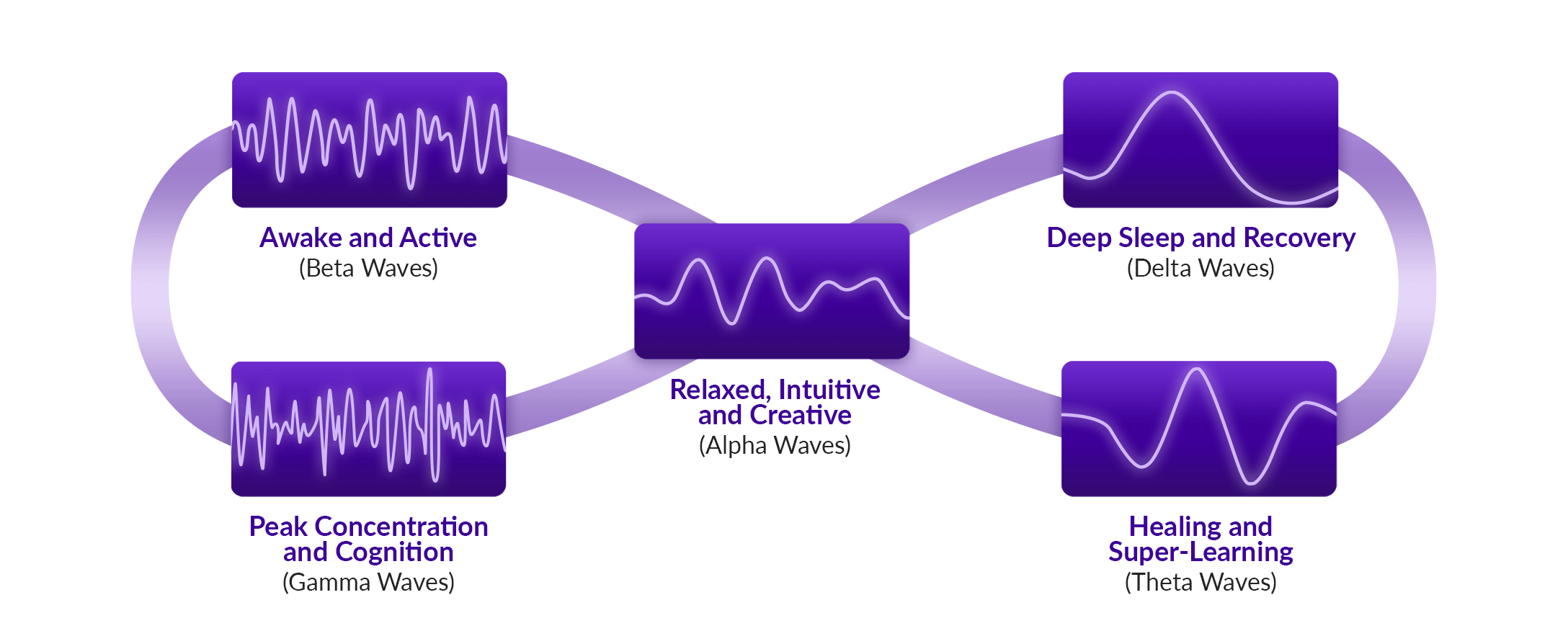 Braint Tap Subscription is $29.99 per month or
Save when you get your subscription for 1 Year $260 or get a Headset and 1 Year Subscription for just $907
View All
Close