Cryo 21 Body Sculpting
SKU:

cryo21

UPC:

MPN:

21EC21

Weight:

35.00 LBS
Description
Cryo 21 - Body Contouring - Facials - Lip Volumizing - Pain Relief
Adipose fat cells are more sensitive to cold than the surrounding area, when cooled they undergo a process of slow and gradual spontaneous emptying, call "apotosis" (programmed cell death) The lipids elimination from the human body happens through liver, gastrointestinal tract and lymphatic system, during 15 days- 20 days. This technique was born in America, thanks to researchers are Massachusetts General Hospital and Harvard University. These methodology is approve by Food and Drug Administration and American Academy of Cosmetic Surgery. It uses Cryo-lipolysis action to remove excess localized fat.
The cryo 21 machine includes the unit, gel, a trolley, 3 led light handles, the facial handle, the body adapter, and marketing materials.
It will also include on -site training and delivery.
Cryo 21 includes: 3 body handles (purple, blue and amber) and an amber handle for the face.
The direct contact of color and cold on the skin increases the effectiveness of the treatment by stimulating the production of
hyaluronic acid, collagen achieves faster and longer lasting results.

Purple: Fat, cellulite, excess fluid Stimulates white blood cell production. Also optimizes the sodium-potassium ratio, improves lymphatic circulation and combats localized fat and cellulite.
Blue: Muscle stress, cramps, inflammation of the tendons and decongestant treatments Analgesic and anti-inflammatory actions, boosting the immune
system. Reduces superficial capillaries.

Amber: Sagging skin and premature aging Powerful action on fibroblasts which synthesize collagen, elastin and hyaluronic acid. It is the most effective color to prevent aging, sagging skin.
Compare Cryo 21 to Cryo Tshock and Cryoskin
Additional Revenue Streams with Cryo 21 for faster ROI. Proven Track Record.
Cryo Tshock has only been made since 2014.
Cryo Skin is an older device using limited software with no memory function or facial adapter. Cryoskin wants to take part of your revenue every month of $3000 minimum or half of your profit.
Cryo21 will allow you to offer more services because there are 3 wands included for the body blue, amber, and violet light therapy plus a wand for the face.
Cryo21 also offers Lip Enhancement and Volumizing. Tshock and Cryoskin have no Lip Enhancement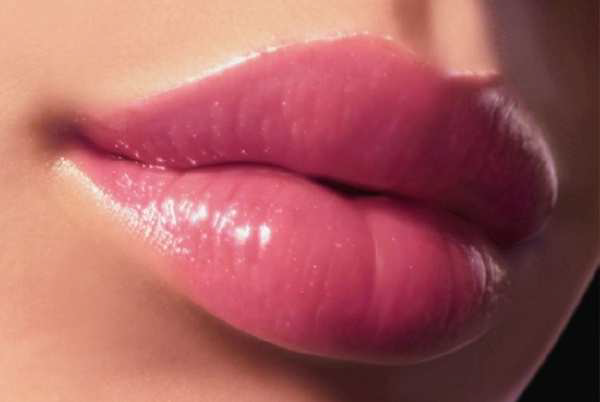 The Cryo21 Saves Time. It only takes 30 minutes as opposed to 45-60 mins with the T shock or Cryoskin.
Fast Results - Real Pictures
You will see a 1-3" loss Immediately with the Cryo21. Our pics are real after the actual treatment.
A lot of Pagani's images are Manipulated by creative lighting to enhance results.

Cryo21 never charges any software upgrades. They are free for the life of the unit.
Pain Relief with Cryo 21 - Blue Wand
There are many pain conditions that the Blue Wand is used for to help manage Pain for things such as:
Migraine Headaches Backache Sciatica
Frozen Shoulder Rhuematic Pain Sprained Ankle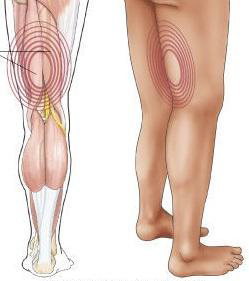 Groin Pull Hamstring Tear Hamstring Strain
Patellafemoral Syndrome Tennis Elbo
View All
Close